Nylon Mixing Spoon
Product Details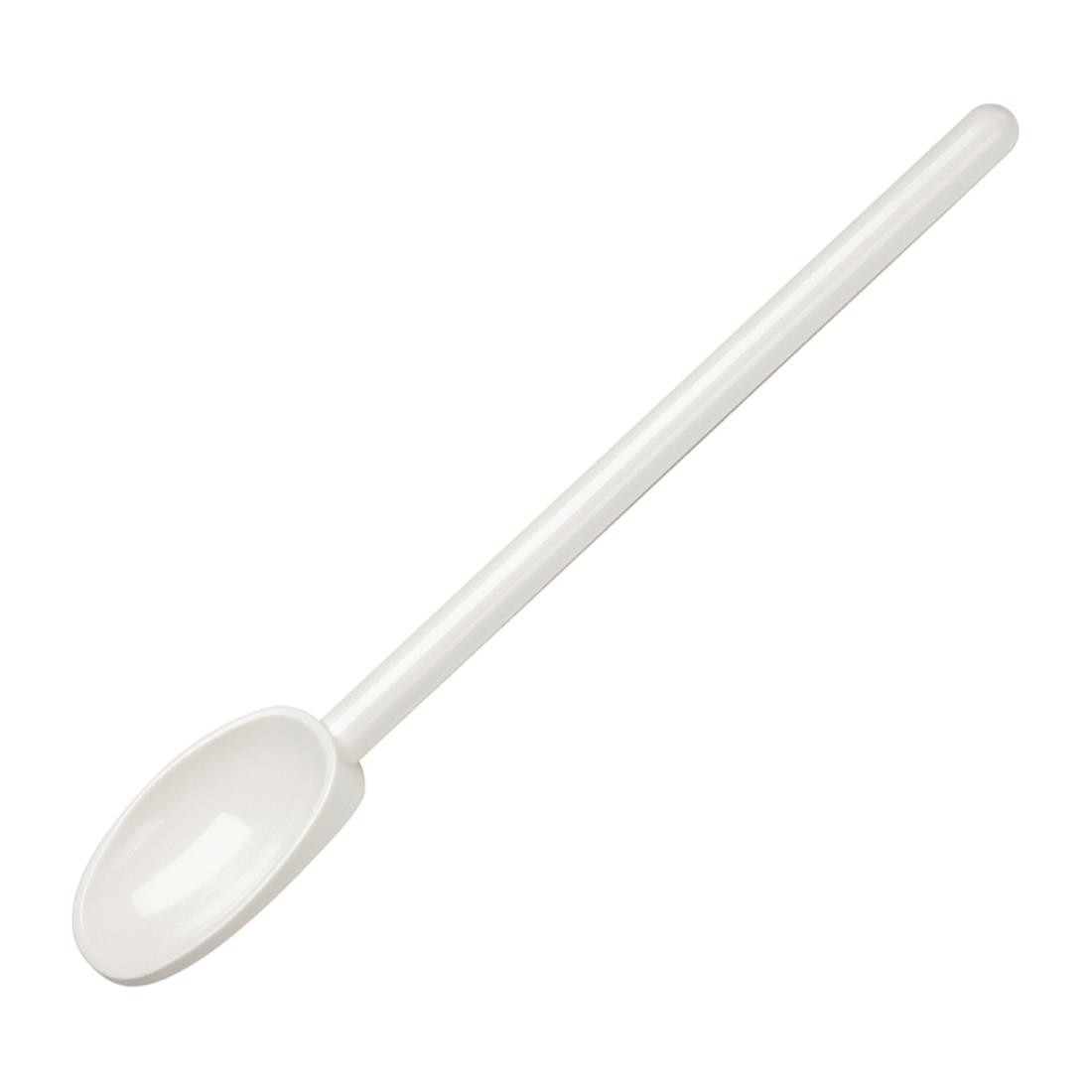 Other Images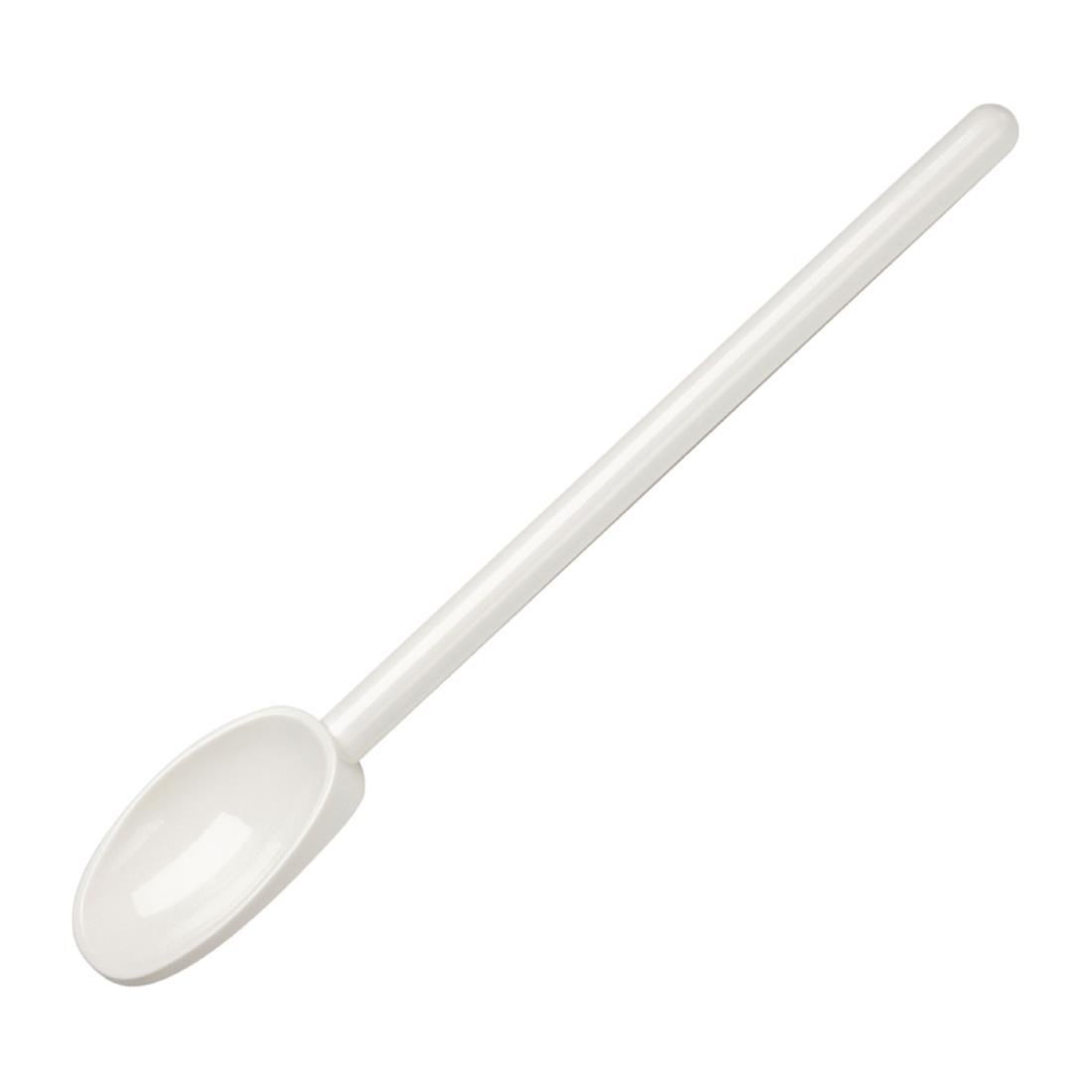 SKU: TA236
Offering exceptional quality at an affordable price, the Mercer Culinary Hells Tools 12" white mixing spoon is an essential item for any kitchen. Constructed from specially formulated glass-reinforced nylon, the spoon is extremely long-lasting and heat resistant to 220°C/430°F, allowing it to withstand rigorous use in any busy commercial kitchen. Stain and odour resistant, and boasting a one piece construction, the spoon is incredibly easy-to-clean and hygienic, making it the most sanitary utensil available. The nylon construction also means the spoon is kind to non-stick cookware, keeping the delicate service in immaculate condition to help your equipment retain its premium quality. The utensil is also NSF approved and complies with HACCP or designated use programs.
Product features
Dimensions 305(L) x 50(Ø)mm
Material Glass-reinforced Nylon
Weight 62g
Colour White
Safe for non-stick cookware
Dishwasher safe
Heat resistant up to 430°F/220°C
NSF approved
Stain and odour resistant
HACCP compliant
One-piece construction
Range of colours available for colour-coding
Glass-reinforced nylon
Get Started
Getting set up with BCS is easy. Just email us at info@bcs.supplies and we'll do all the heavy lifting for you. Start benefitting from better service, faster deliveries and lower prices now!
BCS
35A Vale Road
Brighton
BN41 1GD
Company Details
Brighton Catering Supplies Ltd
Registered in England No: 07753647
VAT Registered No: 121156656
Pricing
We beat most competitor pricing. All you have to do is give us a specification and approximate volumes.
Payment Options
We can set up a credit account for you fast, and you can pay by Direct Debit, Cards or Bank Transfers; the choice is yours
Delivery
Free Delivery, Same/Next day throughout London, Surrey & Kent. Just get in touch to find out your route.
Products
If we don't have something you need, we'll find it and set it up for you for your regular deliveries.