Tasting Beer Glass
Product Details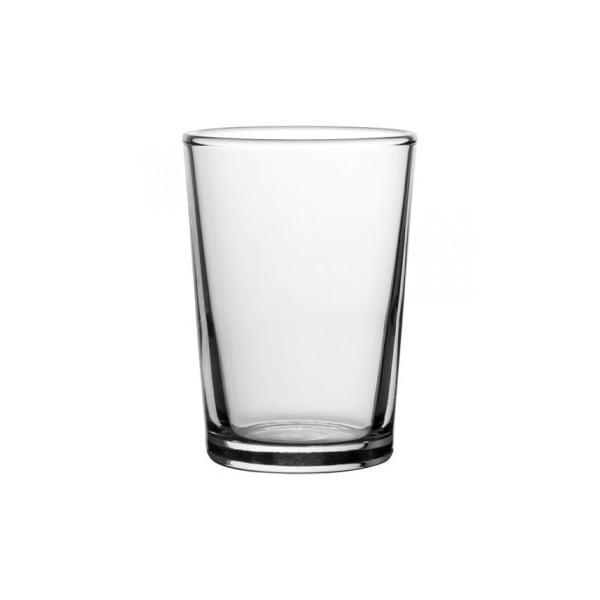 Other Images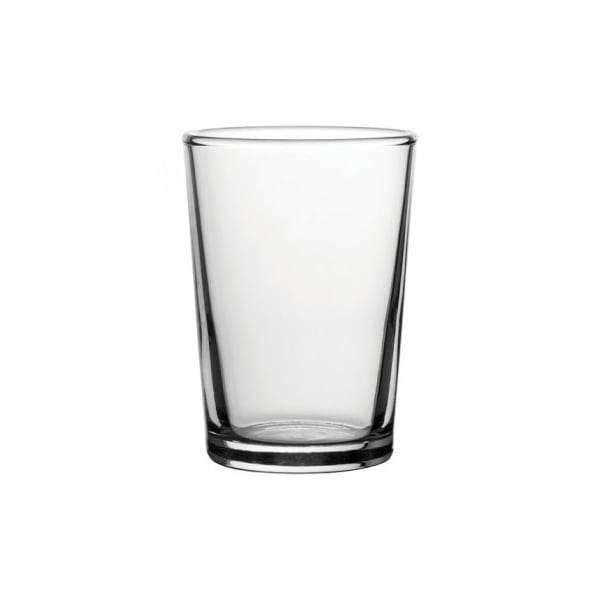 SKU: AC131
PRODUCT DESCRIPTION Craft Beer is hugely popular, and the 7oz Toughened Conical glass is the ideal way to present tasting samples in any outlet. Fully Toughened glassware has been strengthened across its entire body making the glass resistant to impact damage at all points. When Toughened glass does break, it will break into small fragments making it impossible to cause serious lacerations. This makes the 7oz Toughened Conical an obvious choice for outlets looking for a durable glass, following license stipulations or those seeking to prevent glass related violence.
Get Started
Getting set up with BCS is easy. Just email us at info@bcs.supplies and we'll do all the heavy lifting for you. Start benefitting from better service, faster deliveries and lower prices now!
BCS
35A Vale Road
Brighton
BN41 1GD
Company Details
Brighton Catering Supplies Ltd
Registered in England No: 07753647
VAT Registered No: 121156656
Pricing
We beat most competitor pricing. All you have to do is give us a specification and approximate volumes.
Payment Options
We can set up a credit account for you fast, and you can pay by Direct Debit, Cards or Bank Transfers; the choice is yours
Delivery
Free Delivery, Same/Next day throughout London, Surrey & Kent. Just get in touch to find out your route.
Products
If we don't have something you need, we'll find it and set it up for you for your regular deliveries.